Straight from the Beekeeper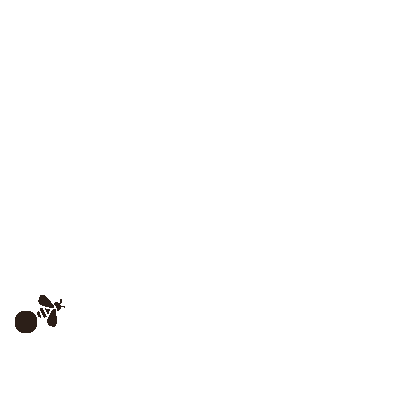 Proudly operating since 2013
We are an 'artesian' family owned business, proudly operating since 2013. Our hives are located within local regions of South East Queensland. To ensure we provide premium quality honey andStart A Project hand made bee products to our customers, each hive site and their foraging surrounds is carefully assessed to ensure the bees' environment is free of insecticides, pesticides or fungicides.
Award-winning Honey
Bee All Natural products are made with award-winning honey recognized to be top quality, all-natural, and kind to the environment.
Why we started Beekeeping
If there's anything the Roebigs love more than honey, it's their daughter, Miranda. In fact, she's the reason Bee All Natural exists at all. But let's start at the beginning, back in 2012. Ready to get personal?